Oxbow Young Guinea Pig 10 4/10 lbs
Alfalfa-based Essentials - Young Guinea Pig Food is specially designed to provide high fiber, protein, calcium and energy required for young guinea pigs to thrive. The optimized, balanced protein and stabilized vitamins also help nurture pregnant and lactating animals. Serve Essentials - Young Guinea Pig Food with Oxbow grass hays and treats for complete nutrition.
Please contact us for current pricing and availability.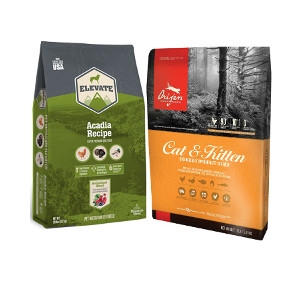 Sale valid on 15lb bags or larger. (Limit 1 coupon per customer) Must present coupon at time of purchase. Not valid with any other discounts or sales.
Valid: 03/01/2019 - 03/31/2019
Offered By: Today's Pet Inc.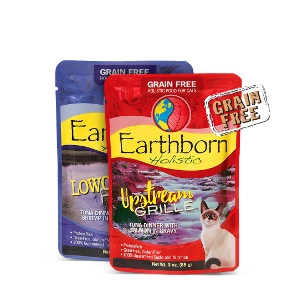 Choose from 6 flavors. 3oz Pouches. Each recipe is full of fleshy cuts of high-quality proteins such as mackerel, salmon, chicken, beef, as well as wholesome vegetables and fruits in every bite. (Regular $1.89...
Valid: 03/01/2019 - 03/31/2019
Offered By: Today's Pet Inc.
About us
Today's Pet has been family owned and operated since 1996 with a single location serving Elkridge, Columbia and the surrounding areas from Annapolis to Westminster and have more than 30 years experience in the pet industry. We have served as board members with MAPI (The Maryland Association of Pet Industries) for more than 25 years. Here at Today's Pet our main priority is to solidify the companion process by pairing up the right pet for each family situation.