Kong Snugga Wubba Small
Kong Snugga Wubba is a fun, playful, interactive toss toy. Contains no squeaker for quiet, gently indorr play. Dogs find this toy very comforting to snuggle. Soft, thick fleece fabric cover. Extra large & large wubba contains 2 durable rubber balls (tennis ball on top & a ball beneath) Small Wubba contains one durable molded rubber component. Long tails make it easy to pick up & throw and dogs love to shake the tails back & forth. Available in assorted pastel pink, light blue & lavender.
Please contact us for current pricing and availability.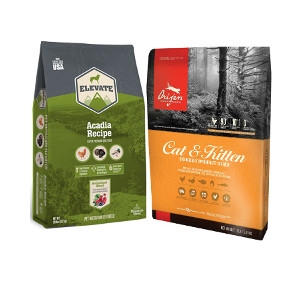 Sale valid on 15lb bags or larger. (Limit 1 coupon per customer) Must present coupon at time of purchase. Not valid with any other discounts or sales.
Valid: 03/01/2019 - 03/31/2019
Offered By: Today's Pet Inc.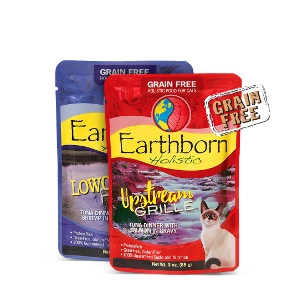 Choose from 6 flavors. 3oz Pouches. Each recipe is full of fleshy cuts of high-quality proteins such as mackerel, salmon, chicken, beef, as well as wholesome vegetables and fruits in every bite. (Regular $1.89...
Valid: 03/01/2019 - 03/31/2019
Offered By: Today's Pet Inc.
About us
Today's Pet has been family owned and operated since 1996 with a single location serving Elkridge, Columbia and the surrounding areas from Annapolis to Westminster and have more than 30 years experience in the pet industry. We have served as board members with MAPI (The Maryland Association of Pet Industries) for more than 25 years. Here at Today's Pet our main priority is to solidify the companion process by pairing up the right pet for each family situation.